We
combine
our
imagination
with
great
knowledge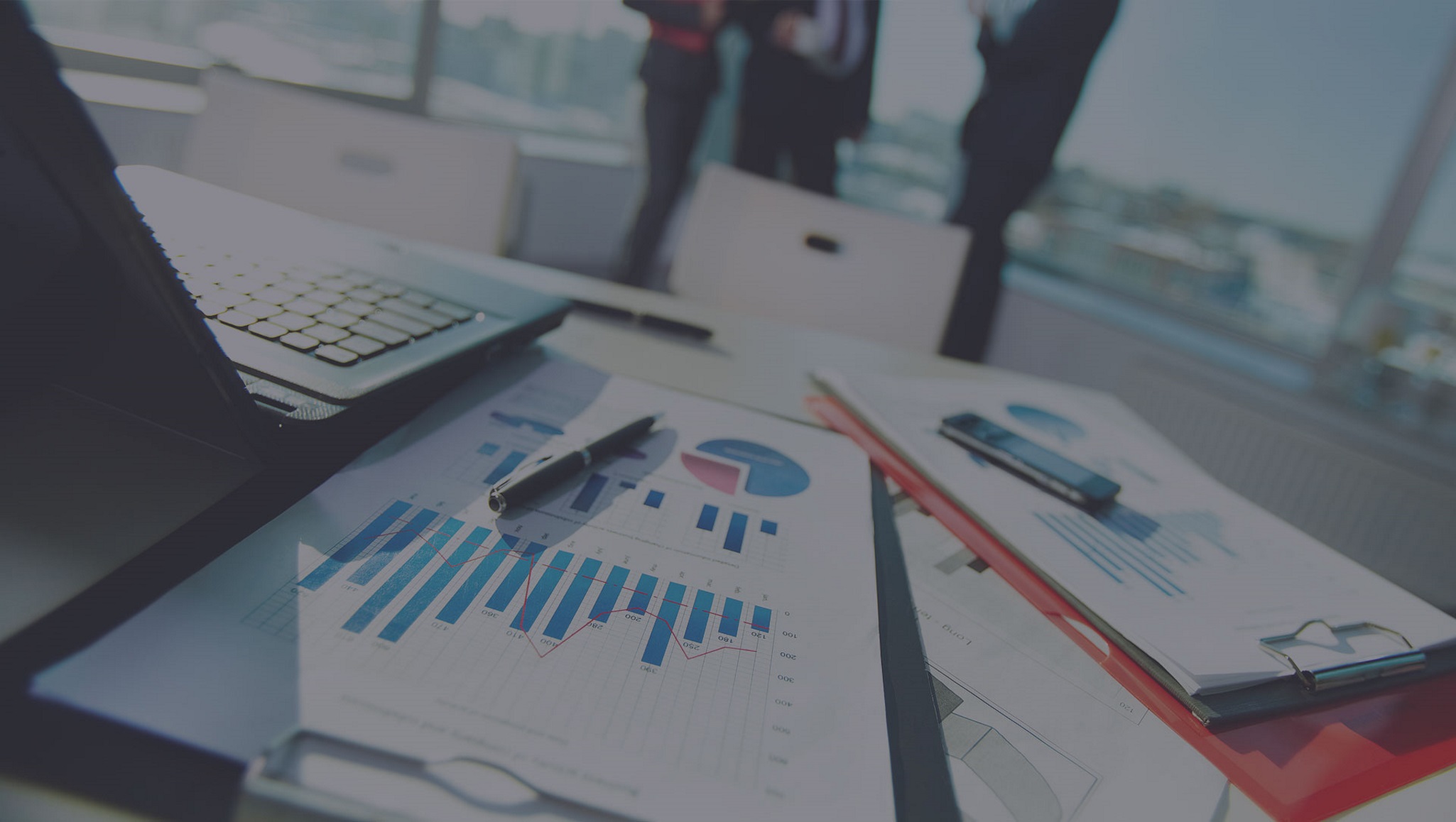 Helping
companies
achieve
their
goals
Sobeti is a Software Outsourcing & IT infrastructure management Company specializing in the business of providing services to its clients globally. Our expertise lies in reducing costs and improving productivity by bringing the strategic advantage of Software Outsourcing and Offshore Software Development to the doorstep of our customer in more ways than one. Thereby improving reliability, speed, agility and enabling our customers to achieve sustainable differential advantage over their competition. We also provide IT infrastructure management.
Our engagement models are flexible, scalable, secure and custom defined based on specific individual needs of our customers. We follow the right strategy to ensure business transformation, lower operational costs and quick time to market ensuring 100% success for our customer's business and in the process ensuring business continuity for us. .
We have created strong relationships with technology partners with more than 70 software product companies and over 10 software development houses globally. Our team is composed of professionals with MCP, MCSE and MCSD certifications.
Custom
Application
Development
Custom Application development outsourcing helps organizations adapt to the rapid technology advancements and evolving business processes and fulfill their need for newer customized solutions with embedded business processes, rules and logic.
Web
Application
Development
Application development has undergone a transition over the last few years, with the migration of applications from traditional client/server designs to the Internet. This dynamic nature of the web as a convenient transaction vehicle for business transactions has made fast-paced development of solutions - paramount. The advent of technologies such as ASP & Microsoft .NET, Java/J2EE, Cold Fusion etc allows us to convert business processes and legacy application into web enable applications.
Desktop
Application
Desktop Applications are robust, rich-client applications that are compiled and run using the processing power of an individual user's desktop computer. Sobeti has expertise in a wide variety of the latest programming language tools and platforms for client-server application. Structured methodologies and proven IT processes helps to reduce complexity, risks and costs associated with client/server development. We will help you develop customized software applications and assist you thorough out the entire software development Life Cycle, including project management, systems analysis and design, software development, implementation and training.
Smart
and
Mobile
Client
Application
Smart Client applications bridge the gap between web applications and desktop applications. They provide the benefits of a web application (such as leveraging the internet and offering remote access to data) while still providing the snappy look and feel inherent to desktop applications.
Key Benefits of Smart Client Application
They have a rich user interface that takes advantage of the power of the Microsoft Windows Desktop
They connect to multiple back-end systems to exchange data with them.
They present information coming from multiple and diverse sources through an integrated user interface, so the data looks like it came from one back-end system.
They take advantage of local storage and processing resources to enable operation during periods of no network connectivity or intermittent network connectivity
Sobeti has developed several Smart Client applications which enable Single Click Deployment, Enterprise Security, Extensibility and Online and Offline application access etc.
Sobeti
Experience
Sobeti has successfully completed and delivered already several Web and Rich Application Development projects globally by adopting flexible and scalable architectures that ensure 24x7 business availability and reduced development cycle times.

Sobeti's matured application development process encompasses all the phases of software development life cycle (SDLC), starting from translating business needs into project requirements through implementation and post-production user support.