Meeting
all
your
business
and
IT
development
needs
in
one
place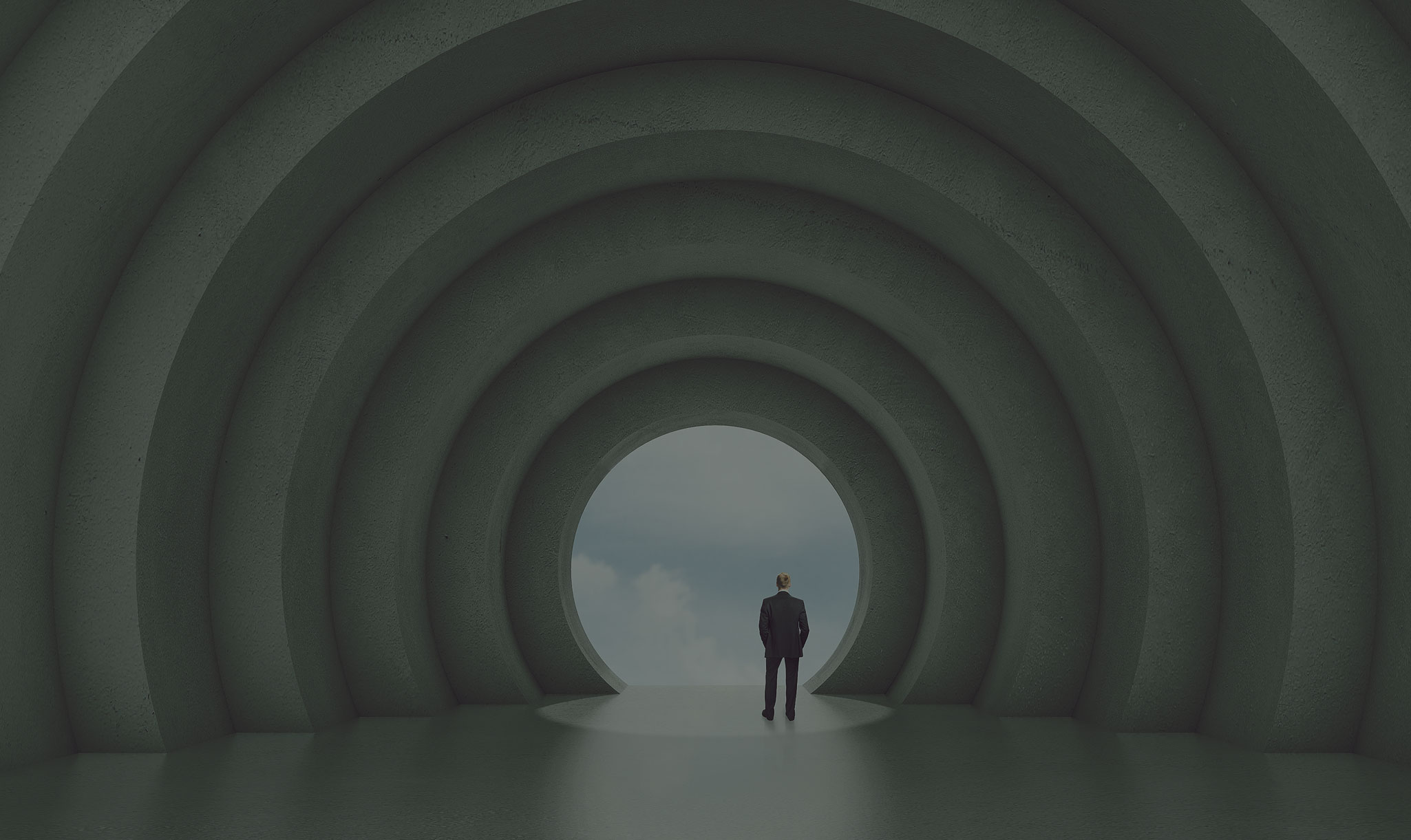 Personal
approach
with
proven
results
Understanding, evaluating, developing and implementing dedicated applications is a highly specialized work that requires trained teams, best practice, adequate methodology, strong project management policy, robust quality assurance processes, budget control and in-time deliveries.
Our perfect knowledge of AGILE methodology and our sound practical experience in .NET and J2EE allows us to deliver accurate developments in a marketplace where complexity and time-to market are daily constraints.
One of the central best practices of RUP is the notion of developing iteratively by organizing projects in terms of disciplines and phases, each consisting of one or more iterations. The iterative approach helps address risk early and continuously, through demonstrable progress and frequent executable releases.
Sobeti helps its customers through all the different phases of fixed price projects live, from feasibility studies to maintenance and support.